Tikkun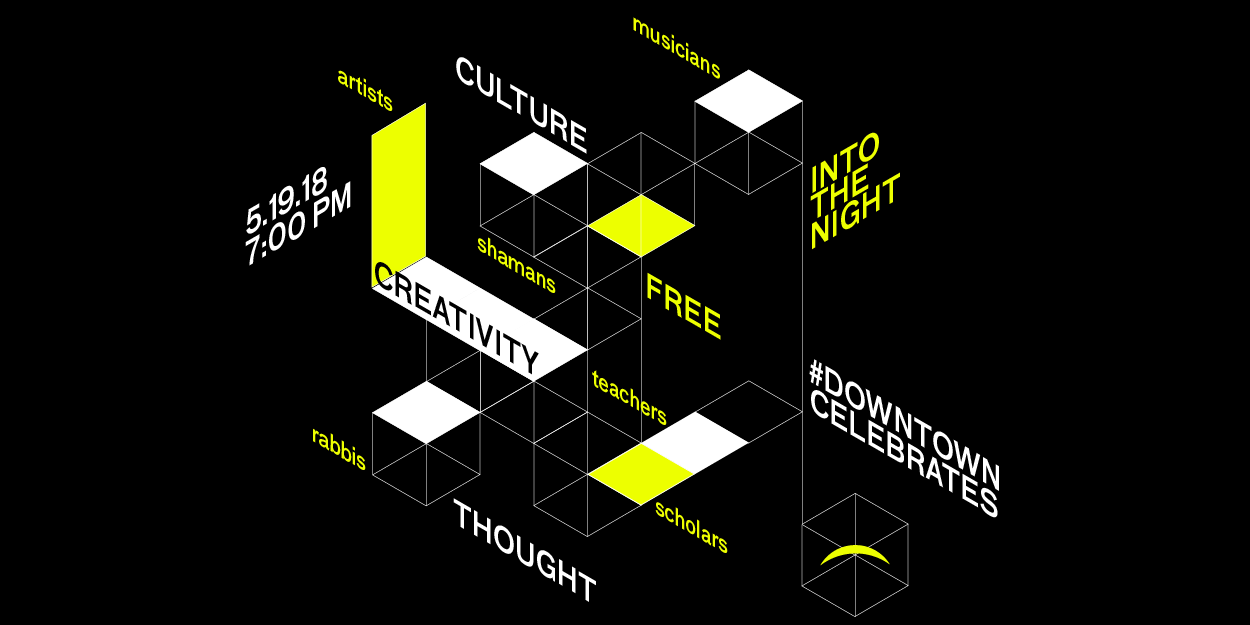 Journey INTO THE NIGHT with LABA as part of Downtown Jewish Life
Featuring the following programs by LABA Fellows:
Israel at 70 – A Tikkun Cycle // Zohar Tirosh-Polk
A discussion and presentation of work by various artists inspired Israel's 70th and the ideas of both Tikkun and Cycle.
---
The In[heir]itance Project // Jon Adam Ross 
5 Plays. 3 Weeks. One Book.
The Abraham Play // The Rebecca Play // The Jacob Play // The Leah/Rachel Play // The Sarah Play
---
---