Meet Fellow Liba Vaynberg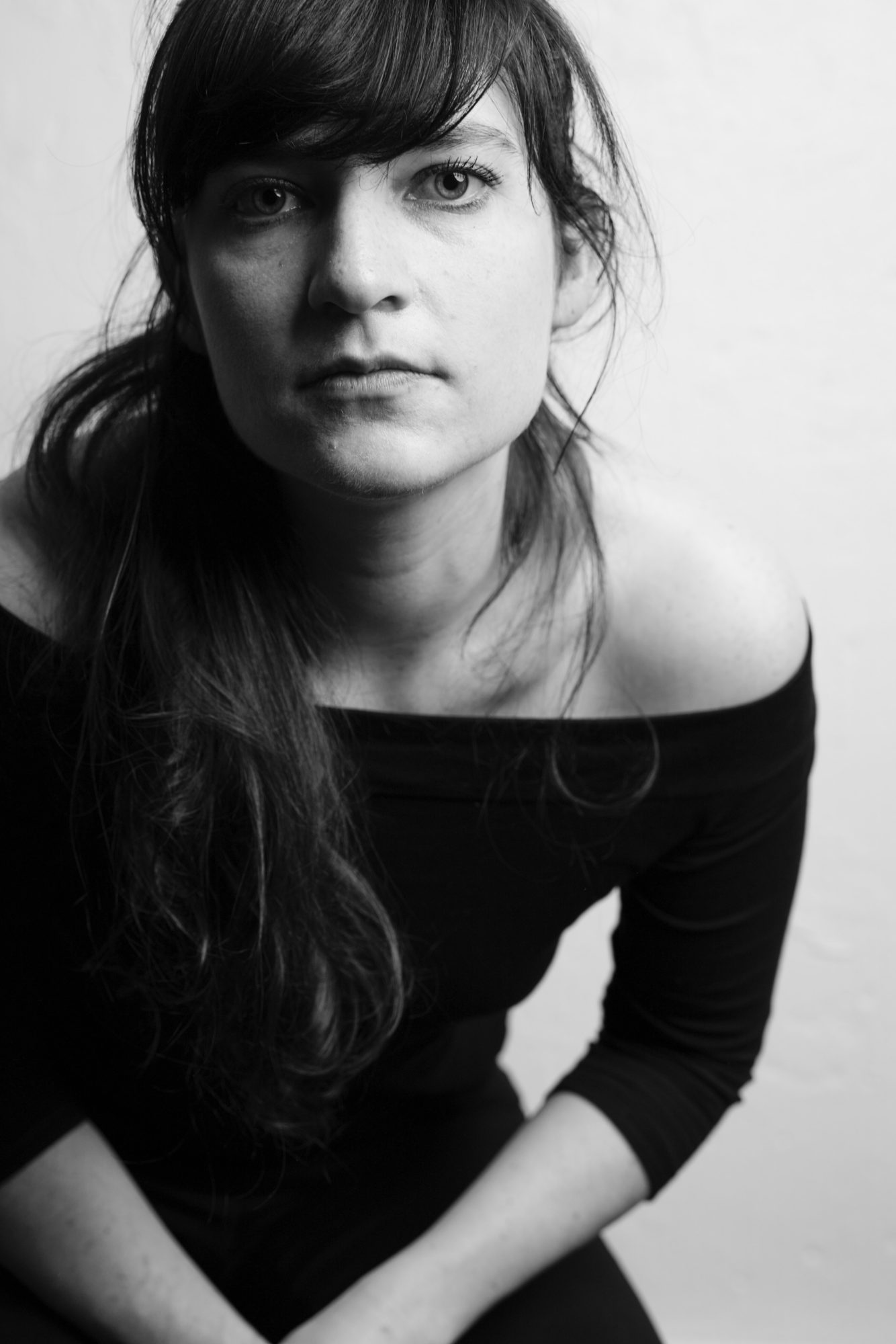 Liba Vaynberg is a first generation American writer and actor. She is bilingual in English and Russian and studied Molecular Biology and International Studies at Yale. She is the recipient of the inaugural commission at Rattlestick with CBE, and her play Round Table will be receiving a world premiere at 59E59. Other plays include Scheiss Book at the United Solo Festival at Theatre Row, where it won Best One-Woman Show as well as the Backstage Magazine Audience Choice Award. Scheiss Book was also produced by Dixon Place, Wild Project (with Wheelhouse Theater Project) and Stonewall Inn. She is working on a sequel, Queen's Quest, which was a 2018 SPACE on RYDER FARM finalist. She is currently collaborating with Dina Vovsi on a new commission about the Brighton Beach Community with Working Theater, and her play The Oxford Comma received an educational premiere at Xavier University. The Russian & The Jew, co-authored with Emily Perkins, was the recipient of a COJECO BluePrint Fellowship and was produced by the Tank. As a performer, she has recurred on New Amsterdam (NBC) and Madam Secretary (CBS) and has appeared on Billy & Billie (DirecTV) and The Deuce (HBO). New York acting highlights include Black Milk at Classic Stage Company, Bekah Brunstetter's Oregon Trail at the Women's Project, Novaya Zemlya at HERE, and Golem of Havana at La Mama, The Soap Myth opp. Ed Asner for PBS All Arts, Ether Dome dir. Michael Wilson and Williamstown Theater Festival.
LABA PROJECT
This is a two-pronged project focused on process in which I work on generating and honing solo material for Queen's Quest, a companion piece to my show Scheiss Book. I think of this the way stand-up comedians work on sets over the course of a year, and I will use the LABA community under the guidance of my director and long-time collaborator Leslie Gauthier to immerse myself in research in Jewish texts and culture as well as continuing to accumulate bits and spiels. The two piece work in rep: Scheiss Book deals with the Soviet Jewish immigrant experience and self-actualization while leaning into the generation of complementary material in Queen's Quest that examines romance, identity and role-playing games (literal and otherwise). In both of these pieces, humor is everything. It's both a veil and a magnifying glass–it's how we see others and how we see ourselves. When we use humor as a mask, we can look at the sun without going blind. When we use it as a magnifying glass, we learn and we fall in love. Jews, especially, have always found humor lining trauma. Jews occupy a particular intersectional spot as others who are able to pass and comment both from the inside and the outside on what they see.
LABA is a unique fellowship. What drew you to apply?
I met Ronit Muzkatblit through the Jewish Plays Project via David Winitstky. Then I met Zohar Tirosh-Polk through Ronit… and the wheel keeps on turning with incredible people that have been affiliated with LABA. When one encounters a community full of such deeply creative and sensitive artists, one applies to be part of it. This year, in particular, I was drawn to the theme of humor which is a major strand in my solo work as a writer-performer.
What is your favorite East Village spot?
Cafe Mogador! Herb & cheese omelette for breakfast… Greek salad ( NO OLIVES) and hummus the rest of the day…
What is the worst thing that ever made you laugh?
Maybe when my Jewish father jokes every year that M.D. stands for "my daughter"…? Makes me wonder if I was adopted? Is this his way of letting me know?
---