Meet Fellow Charlie Buckholtz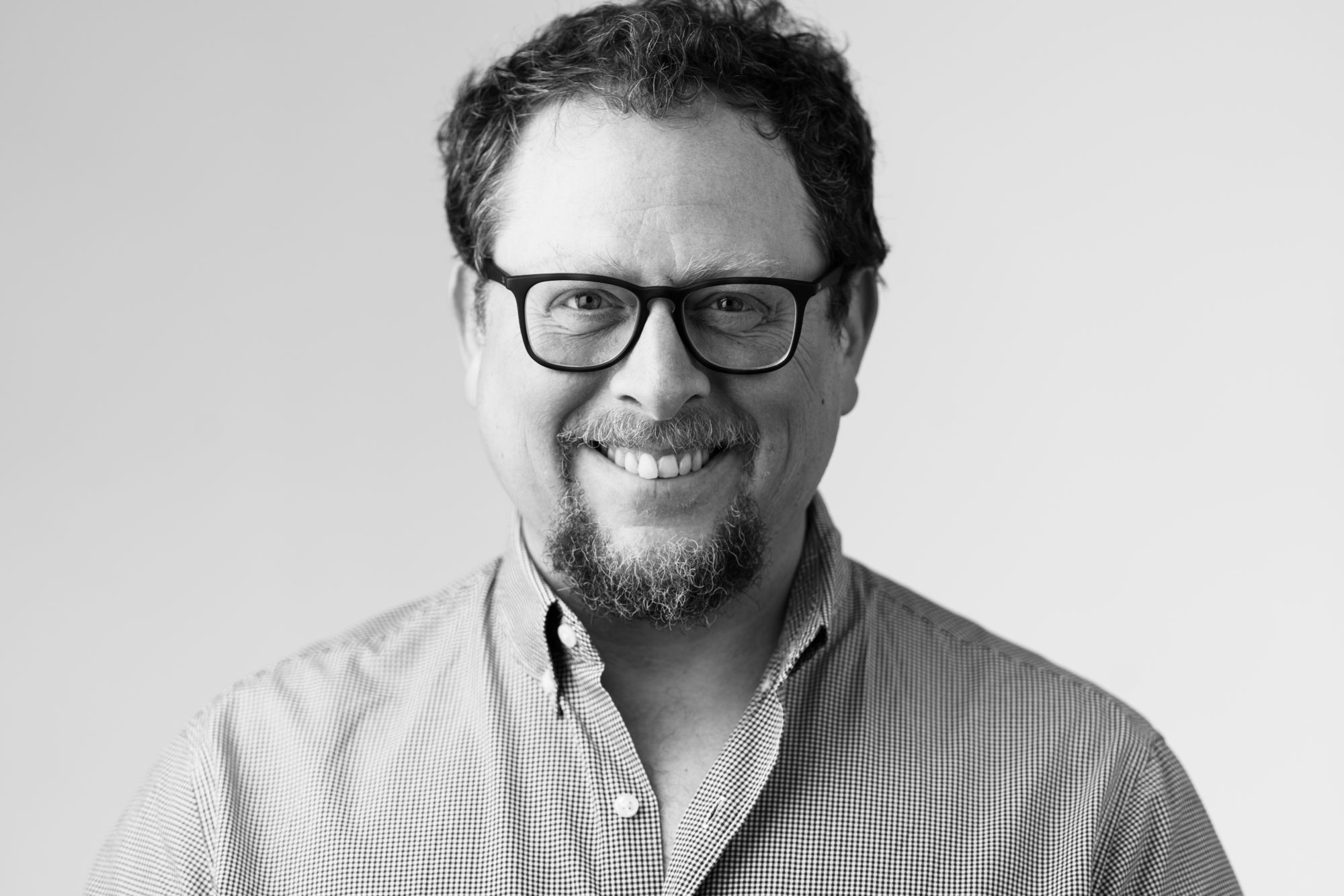 Charlie Buckholtz is a writer, rabbi and activist for change in the Jewish world. Having begun his career as a grass-roots community-builder and rabbi in the East Village, he is the coauthor of several books: Are You Not a Man of God? Devotion, Betrayal, and Social Criticism in Jewish Tradition (Oxford University Press); The God Who Hates Lies: Confronting and Rethinking Jewish Tradition (Jewish Lights); and In Heaven Everything is Fine: The Unsolved Life of Peter Ivers and the Lost History of New Wave Theatre (Free Press). His essays have been featured inThe Washington Post, The Daily Beast, Tablet, and elsewhere. Currently, he works as the founding director of the Organizational Design Lab, a non-profit startup that trains Jewish organizations to become more inclusive based on the principles of Design Thinking. Charlie hosts BAD RABBI, a monthly podcast in which he interviews artists, change-makers, culture-carriers and court jesters about the meaning of spiritual leadership in these absurd times. He has been doing standup for the past three years, performing regularly at venues in DC and in the cities he regularly travels to for work.
LABA PROJECT
Write, perform, and produce a live standup album (working title, BAD RABBI). I plan to record the live album at the end of the year of studying with LABA, developing and refining the material while performing regularly at open mics and other opportunities throughout the year. I also plan to track my progress, and publicize the process, on my monthly podcast BAD RABBI (https://www.badrabbicharliebuckholtz.com/podcast)
LABA is a unique fellowship. What drew you to apply?
Reflecting on Jewish humor with other artists as I develop and refine the material for my live standup album has the potential to greatly enhance every aspect of this project. Engaging in this process within a framework of supportive fellow artists thinking, learning about, and discussing the forms and uses of Jewish humor will be ideal fuel and fodder for both my identity as a Jewish standup and the material itself. This applies not only to the content but the form of the live show and recorded album: the opportunity to network and collaborate with other artists around the creative (envisioning and execution) of the final product will be transformative and invaluable.
What is your favorite East Village spot?
Mud
What is the worst thing that ever made you laugh?
---