Meet Fellow Anya Hoerburger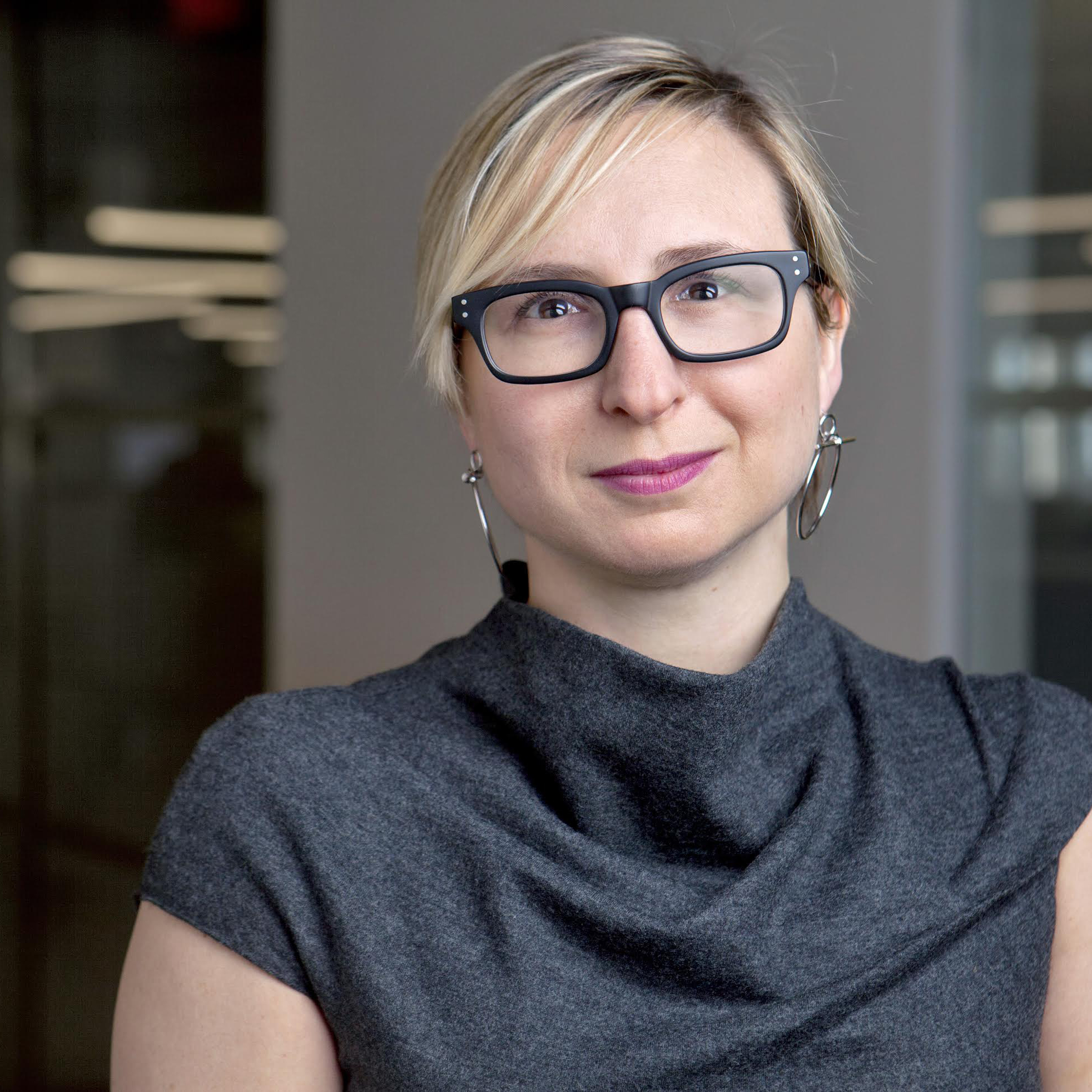 Anya Hoerburger, as Senior Vice President for External Engagement at Educational Alliance, brings a personal approach to fundraising. Her focus is on cultivating lasting relationships and highlighting the excellent work happening daily throughout Educational Alliance. It excites her to strategize new ways to help our neighbors experience our community-based organization. In over fifteen years in development, Anya has raised nearly $1 billion from institutional investors, family offices and individuals for politics, businesses, non-profits and arts organizations. Through her exceptional ability to collaborate, she integrates distinct people and agendas in support of a common goal. Anya is Chair of the Board of Planned Parenthood NYC Votes, a Director of Planned Parenthood NYC, and a Brooklyn Bridge Park Conservancy member. Anya is a graduate of Smith College with a B.A. in Government and holds a Certificate in Finance and Accounting through Columbia Business School. A fifth-generation New Yorker, she resides in Dumbo, Brooklyn.
LABA is a unique fellowship. What drew you to apply?
The LABA fellowship brings together three things that I love–Judaism, humor and the 14th St Y. The opportunity to participate in a communal learning experience is a dream come true. I am looking forward to exploring the artistic side of myself that I don't often have a chance to engage.
What is your favorite East Village spot?
My favorite East Village joint is Tile Bar, on the corner of 1st Ave and 7th Street. Granted, having your best friend as the bartender tends to endear a place to one's heart. I've laughed more there than anywhere else in the East Village–and it wasn't because of the drinks, it was because of the girl.
What is the worst thing that ever made you laugh?
When playing a game of "Cards Against Humanity" with a group of proud Jewish friends, someone threw down the following challenge–"The Holocaust." In keeping with the objective of the game, to make someone laugh at the most outrageous statement, the winning card was "a hoax."
---