Meet Fellow Anna Lublina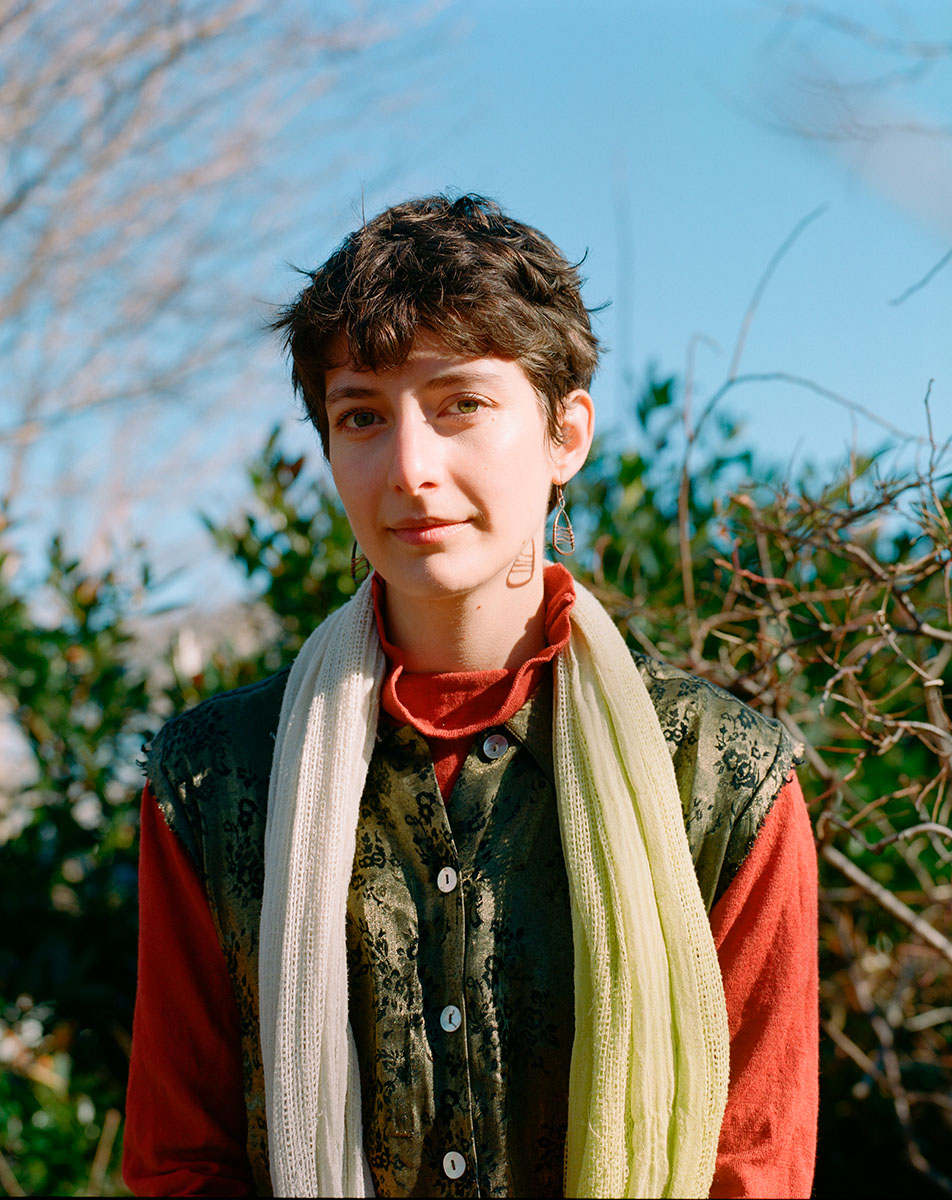 Anna Lublina is an interdisciplinary performance maker and educator. Anna's work has been presented at St. Ann's Warehouse, Judson Church, Center for Performance Research, The Old American Can Factory, Dixon Place, The Brick, The Tank, The Pit, Vital Joint, Bread and Puppet Theater, and at the Communal Spaces Festival. Anna has been supported by fellowships and residencies such as the LABA Fellowship (2019-2020), SDCF Observership (2019-2020), St. Ann's Warehouse Puppet Lab (2019), Undiscovered Countries Blast Off! Lab (2019), the Sokoloff Arts Fellowship at Townstages (2019), the Blueprint Fellowship by COJECO, an organization that supports the Russian-speaking Jewish (RSJ) community (2019), the Performing Arts Forum in France (2019), the Centre Droiteval in France (2019), the Barn Arts Collective in Maine (2018), Azule in North Carolina (2018), and Bread and Puppet Theatre in Vermont (2016). Anna is thrilled that her newest work, "Бабушка | BAb(oo)shka," will premiere at the 14th St Y this September. Anna is also a teaching artist for Ping Chong + Company and at various public schools around the city with a focus on puppetry and literacy. Through the Blueprint Fellowship, they have developed and lead intergenerational puppet workshops for the Russian Jewish community across Manhattan and Brooklyn exploring how we can collaborate and create across difference.
LABA PROJECT
My project approaches laughter as a tool to arm and disarm. As Babushka and young Anychka play a live-action-puppet version of The Sims, the laughter of the audience and performers becomes an algorithm that determines their interactions. Embracing performative scores, object theater, and Jewish humor, this work aims to investigate the ways laughter allows us to process trauma and reclaim histories of anti-semitism.
LABA is a unique fellowship. What drew you to apply?
I was drawn in by the opportunity to research Jewish texts and be in artistic community with rigorous multi-disciplined Jewish artists. Coming from a post-Soviet Jewish context, this kind of study and community is very new to me, and I am thrilled to dive in using humor as our framework.
What is your favorite East Village spot?
SOUEN– beautiful macrobiotic food
What is the worst thing that ever made you laugh?
While playing the Sims, I built a pool, made my Sim swim inside it, and then took out the ladder and watched it die.
---