LABAlive 2: LIFE + DEATH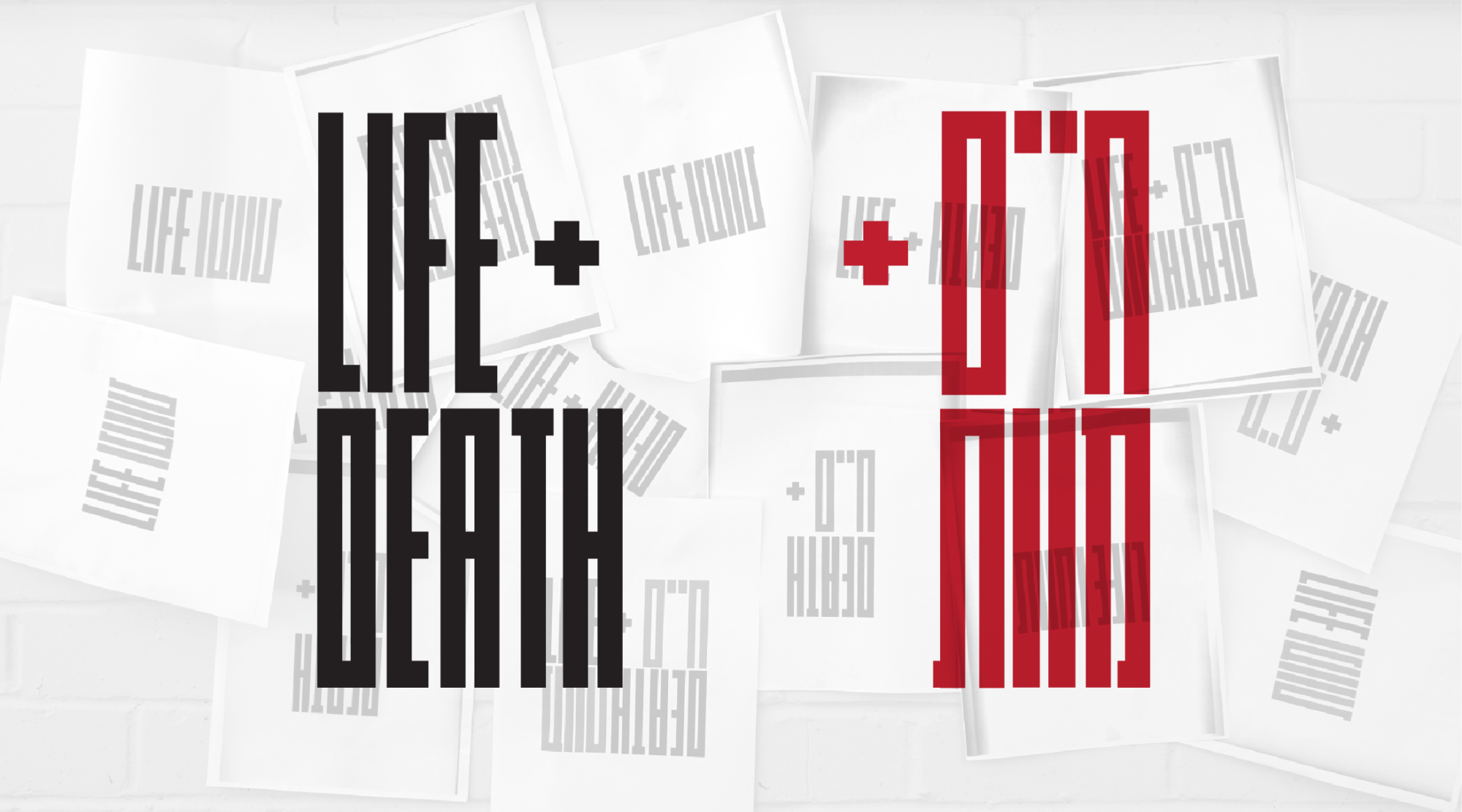 Thursday, April 18, 2019 // 7.30pm
Theater at the 14th Steet Y
Join our inquiry into the very nature of existence with LABAlive 2: LIFE + DEATH, Thursday, April 18, 2019, 7.30pm at the Theater at the 14th Steet Y.
Inspired by ancient Jewish texts, our fellows will present their new work in an evening of drinks, music, and performance, featuring fellows Yonatan Gutfeld, Marques Hollie, and Mariano Wainsztein.
Reception following with refreshments and the opportunity to mingle with the artists. Tickets are general admission: $20 pre-sale, $25 at the door. Buy your ticket now — LABAlive tends to sell out.
Yonatan Gutfeld: In Exile Even in His Room
Gutfeld is a Jerusalem-born, Brooklyn-based singer-songwriter. Gutfeld will perform from his haunting song cycle based on the late work of renowned Israeli poet Ori Bernstein.
Marques Hollie: Go Down, Moshe
Set during a Passover seder at an Underground Railroad station, Go Down, Moshe re-interprets the maggid, the telling of the story of the Exodus from Egypt, through the memory, music, words, and imagery of formerly enslaved African-Americans.
Mariano Wainsztein: The Ivankas Live
The Ivankas, the infamous Israeli rock band, performs from their blistering forthcoming album, "A Matter of Life and Death."
Liel Leibovitz: MC and Lead Teacher
Leibovitz is a senior writer for Tablet magazine, and hosts of Unorthodox, the popular podcast. He is the author of several books, most recently, A Broken Hallelujah: Rock n' Roll, Redemption, and the Life of Leonard Cohen.
---
---