LABAlive OTHER : ONE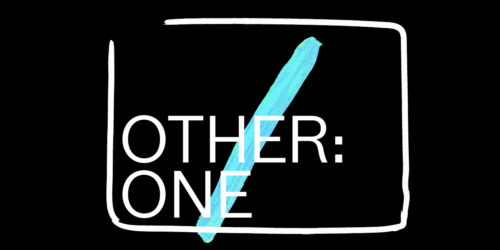 LABAlive OTHER: ONE 
** POSTPONED**  
NEW DATE  & TIME
FRIDAY, Feb 10 
@ 7:00 PM
$20 // GET TICKETS.
Be pulled into the creative minds of our LABA Fellows as they present their work that embodies the raw theme OTHER.  From opera to film to multimedia to visual art, Keren Moscovitch, Michael Gac Levin and Gil Sperling challenge and manifest the theme as they share new works-in-progress.
A Yiddishe Wagner
by Gil Sperling – Multi Media Opera
One More Way Files
by Keren Moscovitch – Theatrical Adaptation
Law and Order Express
by Michael Gac Levin – Visual Art
Teachings by

Ruby Namdar

, Ancient Jewish Text Scholar
Tickets $20. GET TICKETS. Drinks included.
Theater at the 14th Street Y
344 E 14th Street
New York, NY 10003
Mature Content: Sexually explicit, strong language, adult themes.
---