CALENDAR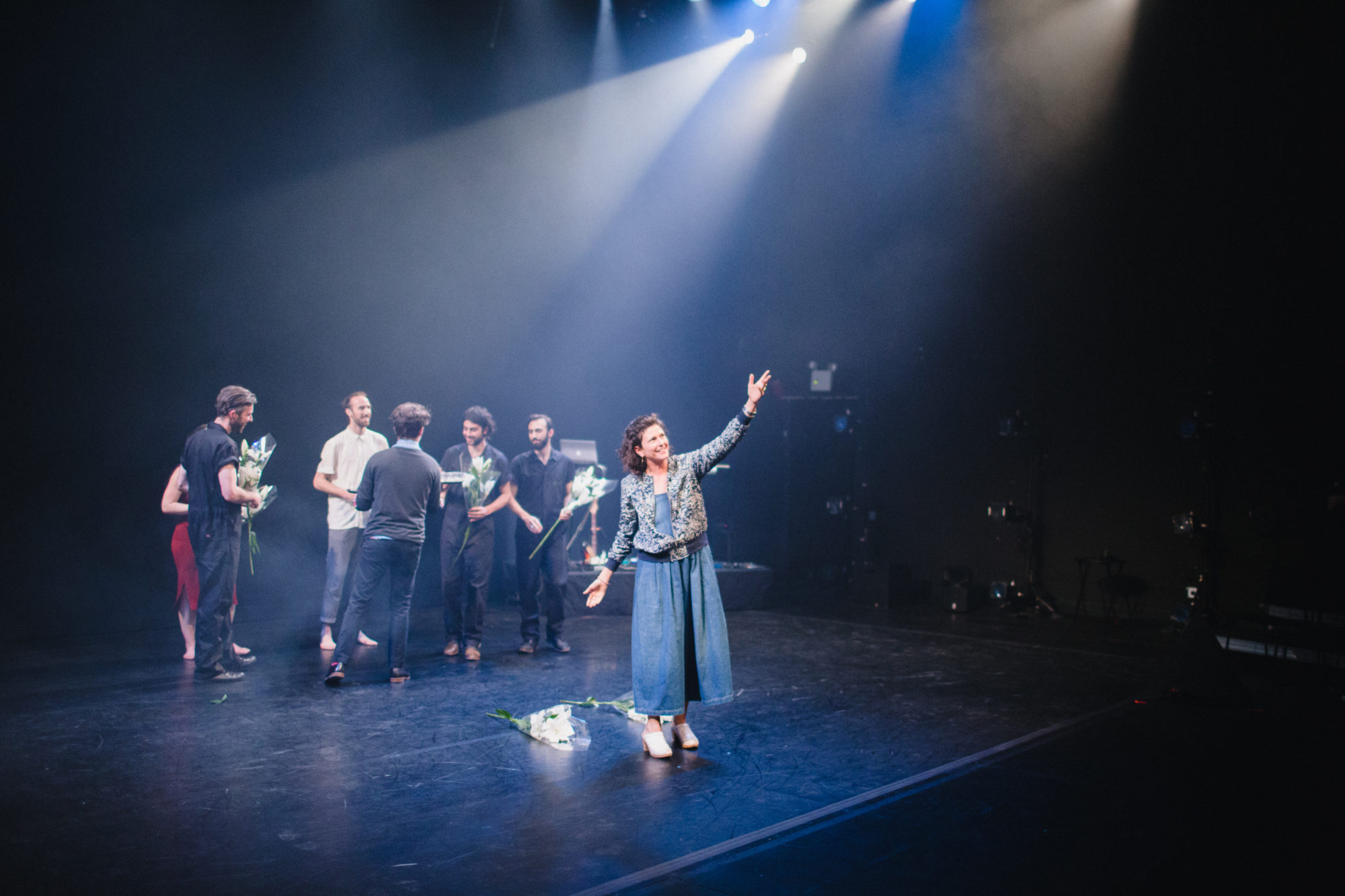 New art inspired by classical Jewish texts exploring the tensions surrounding WAR + PEACE.
Join us in 2019: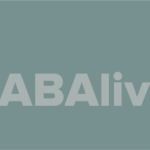 Experience excerpts of new works in progress presented by the 14th Street Y's LABA Fellows devising new work around the theme Life & Death.
Saturday, February 2
Thursday, April 18 
Saturday, May 25 
Saturday, May 19 
The Tikkun is a nightlong journey through culture in the vein of the many vernal "White Nights" of European traditions. The event will feature conversation and ritual led by artists, musicians, shamans, teachers, scholars, and rabbis.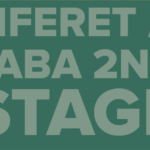 Straight from Berlin, a new music performance that merges theatrical conventions and dance into one seething evening. THe extravagen show carries audiences through multiple sonorous fields, and tells a mythical story in the most sensual ways.
Saturday, June 1
Sunday, June 2 
---