CALENDAR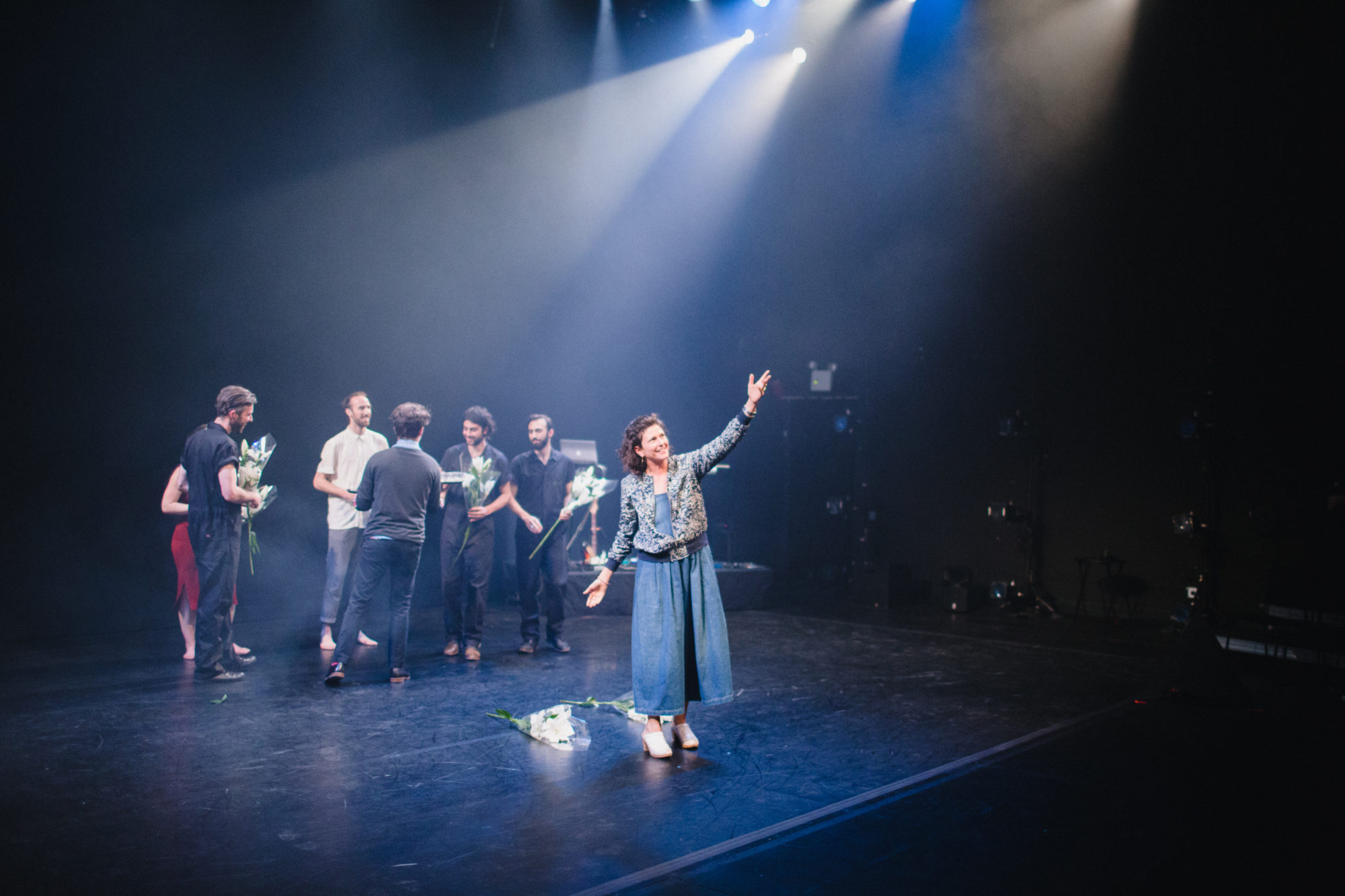 New art inspired by classical Jewish texts exploring the tensions surrounding WAR + PEACE.
Join us in 2018/2019: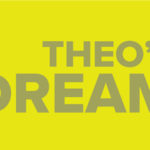 Friday, October 26
As part of of The Israel Plays: A Tikkun Cycle for Israel's 70's, LABA: A Laboratory for Jewish Culture, and the Jewish Plays Project are revisiting THEO'S DREAM by Zohar Tirosh-Polk and directed by Ronit Muszkatblit—A wild exploration of (the founder of Zionism) Theodor Herzl's life.
Selections from the "Pre-Occupied" series of burnished graphite drawings on handmade paper by 2018-19 LABA fellow Jeanne Heifetz.
A Brief Encampment Reception:

Thursday, November 1 
A Brief Encampment:

Tuesday, October 27 – Friday, November 30 
Alicia Jo Rabin Book Release:

Sunday, October 28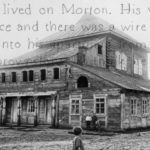 Friday, November 2
Site: Yizkor creates space for mourning and remembrance through participatory writing, reading, and conversation. Following the model of the Yizkor Book, participants will write their own Yizkor pages while reading and discussing selections from existing books.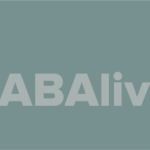 Experience excerpts of new works in progress presented by the 14th Street Y's LABA Fellows devising new work around the theme Life & Death.
Saturday, February 2
Thursday, April 18 
Saturday, May 25 
Saturday, May 19 
The Tikkun is a nightlong journey through culture in the vein of the many vernal "White Nights" of European traditions. The event will feature conversation and ritual led by artists, musicians, shamans, teachers, scholars, and rabbis.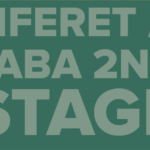 Straight from Berlin, a new music performance that merges theatrical conventions and dance into one seething evening. THe extravagen show carries audiences through multiple sonorous fields, and tells a mythical story in the most sensual ways.
Saturday, June 1
Sunday, June 2 
---