Meet Fellow Tal Beery
Tal Beery (b. 1984) is an artist and educator. Beery is co-founder of Arts and Ecology, a multidisciplinary institute committed to research, art, and education on radical environmental themes. He is founding faculty at School of Apocalypse, examining the connections between creative practice and notions of survival. Beery is also a core member of Occupy Museums, opposing the economic and social injustices propagated by institutions of art and culture. His written work and interviews have appeared in numerous publications and his personal and collaborative works have been exhibited in museums and galleries in the US and Europe, including the Whitney Museum, The Brooklyn Museum, El Museo Del Barrio, and Momenta Art.
---
LABA PROJECT 
For many reasons, none of which were very good, it took my family almost one year to learn that my grandmother Chaya had died. She spent her last days as a deeply troubled holocaust survivor in her rooftop shack in Tel Aviv. Chaya was the only survivor from her family, and six months after she past, when no one came to collect her belongings, a severely unhelpful neighbor put every single thing in her apartment into a dumpster. All her photographs, her letters, her jewelry… all of it. Luckily, just months before she died, she had mailed me hundreds of pages of handwritten scribbles in Hebrew, Polish, and Yiddish – a sort of manuscript. Written alternatively in straight prose and song, these writings give a glimpse into her mind and her experiences surviving war. I will produce a series of prints and performative responses to her manuscript, hopefully bringing some closure to a life torn by conflict.
---
WORK SAMPLES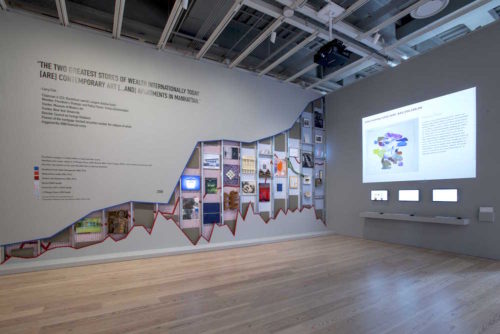 www.talbeery.com
---
What is your favorite East Village Spot?
It used to be the wonderful vegan restaurant Angelica's Kitchen that just closed. My friends and I are in mourning.
What is the place that inspires you?
Camp Shomria in Liberty, New York
---
---
---