Keren Moscovitch, "One More Way Files"
On Thursday, February 9th, LABAlive will present an evening of art works and subversive teachings exploring our annual theme, OTHER. The evening will feature teachings by LABA Scholar Ruby Namdar and works by fellows Gil Sperling , Michael Gac Levin, and Keren Moscovitch, who will present her work in progress, One More Way Files.
Here, Moscovitch talks about her project and shares her thoughts on our charged theme, OTHER.
Hanan Elstein: Can you tell us a little about your project for LABAlive? 
Keren Moscovitch: One More Way Files is a theatrical adaptation of a documentary film I've been developing for several years called One More Way to Sink Into My Heart. The project explores the intimate life of a retired couple living in a rural American town, who have graciously led me into their proverbial bedroom for a foray into the poetics of sexuality.
I've been working on the film for about 4 years, and during the process of editing, I had the footage transcribed in order to get a "bird's eye view" of the narrative. Once I saw the speech converted to text, I became intrigued and began to read into the material in a new way. The performance on February 9th at LABAlive retrieves the material from the written page, and brings it back to the spoken word and the language of the body.
I find this process of continual adaptation to be fascinating and see it as an extension of the Jewish philosophical tradition of close reading and text analysis, as found in scriptures such as the Talmud and Kabbalah.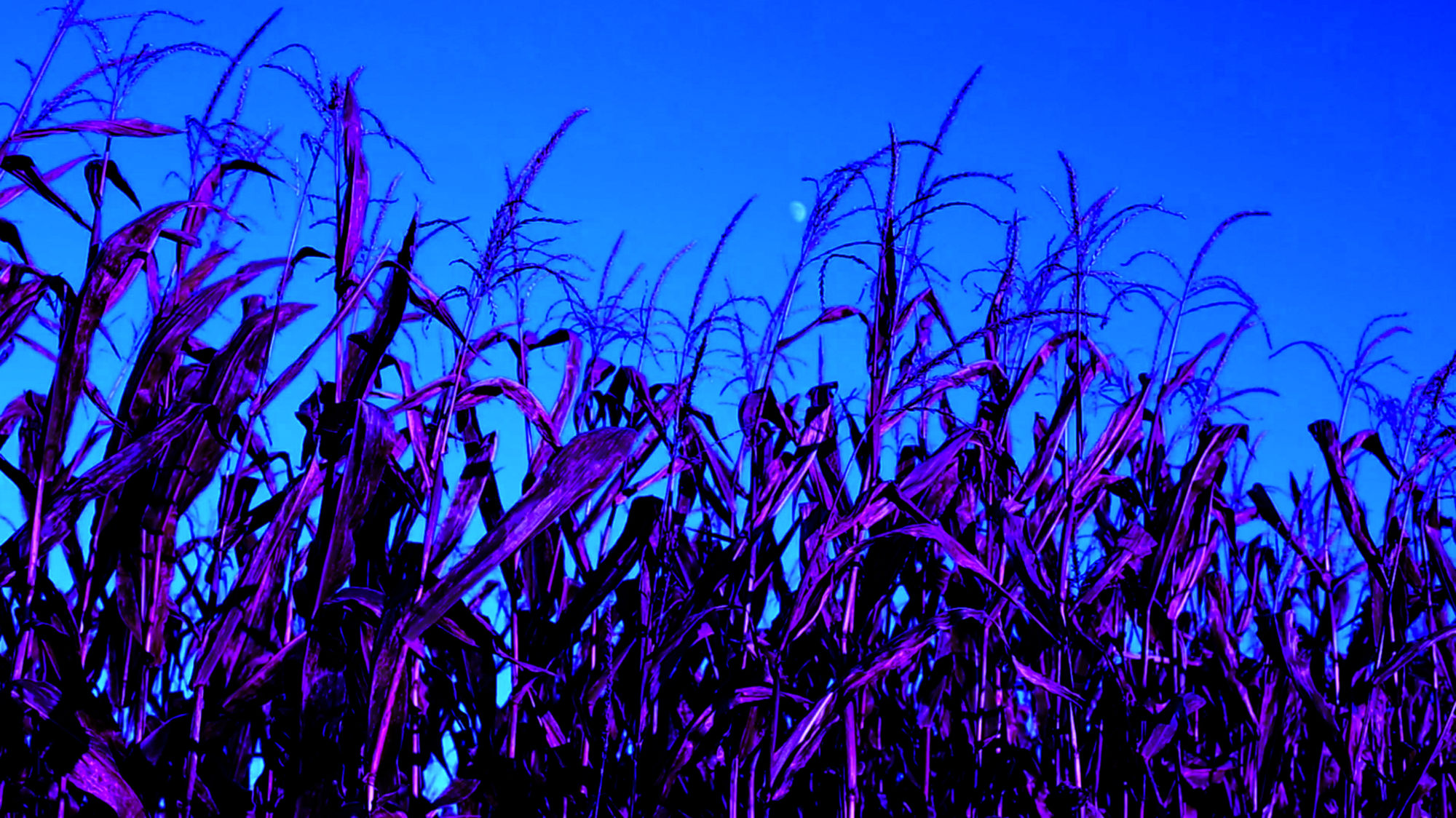 HE: Could you tell us more about your working process?
KM: In the spirit of devised theater, the process of deconstructing and reconstructing a narrative out of fragments of reality has been an intentionally collaborative process. As a multidisciplinary artist, I have worked with a variety of media, and have most often concentrated on photography, video, performance and writing. Never having any experience with a more structured theatrical process, I was excited for the opportunity to collaborate with a team of theater professionals such as director Michael Leibenluft (a LABA fellow), actor/dancer/choreographer Yehuda Hyman (LABA alumnus), actress/dancer/performer Dawn Akemi Saito and our sound designer Jesse Freedman. Getting a behind-the-scenes look at their working method has been an incredible experience, and I am getting to witness, and participate in, the depth of interpretation and critical lens that goes into performing a written script.
HE: Please share with us some of your fascinating insights into possible relations between sexuality, the erotic, texts and their interpretation.  
KM: As a scholar as well as a practicing artist, I am always looking for ways to integrate practice and theory. As I become more invested in the texts of post-structuralist thinkers such as Jacques Lacan, Jacques Derrida and Julia Kristeva, I am also struck by the lineage of Jewish mysticism and textual study, and how a poetic deconstruction of language is actually deeply embedded in our culture. I believe that in everything, there is always a "text" and a "subtext," and often the subtext is that which interpretation attempts to pinpoint, and that often is bubbling at the edges of words and blank spaces.
While searching for narratives that bring to the surface the erotic, and also the abject subtexts of our collective mythos, I have come to believe that the mythos itself – the way we tell stories and pass them between oral and written formats – is a collective erotic expression that works in concert with humankind's intellectual and spiritual traditions.
Playing with text interpretation as an intimate practice in itself, my collaborators and I have been investigating and attempting to understand the nuances of domestic speech, and looking for something below the surface of mere words. As I have done in other projects, I am particularly interested in sexuality as a context for highly energetic exchanges of radical vulnerability. While the documentary is in many ways a more straightforward window into the private life of a single couple, with myself as a welcome interlocutor, the play attempts to abstract this very specific narrative into a space of imagination.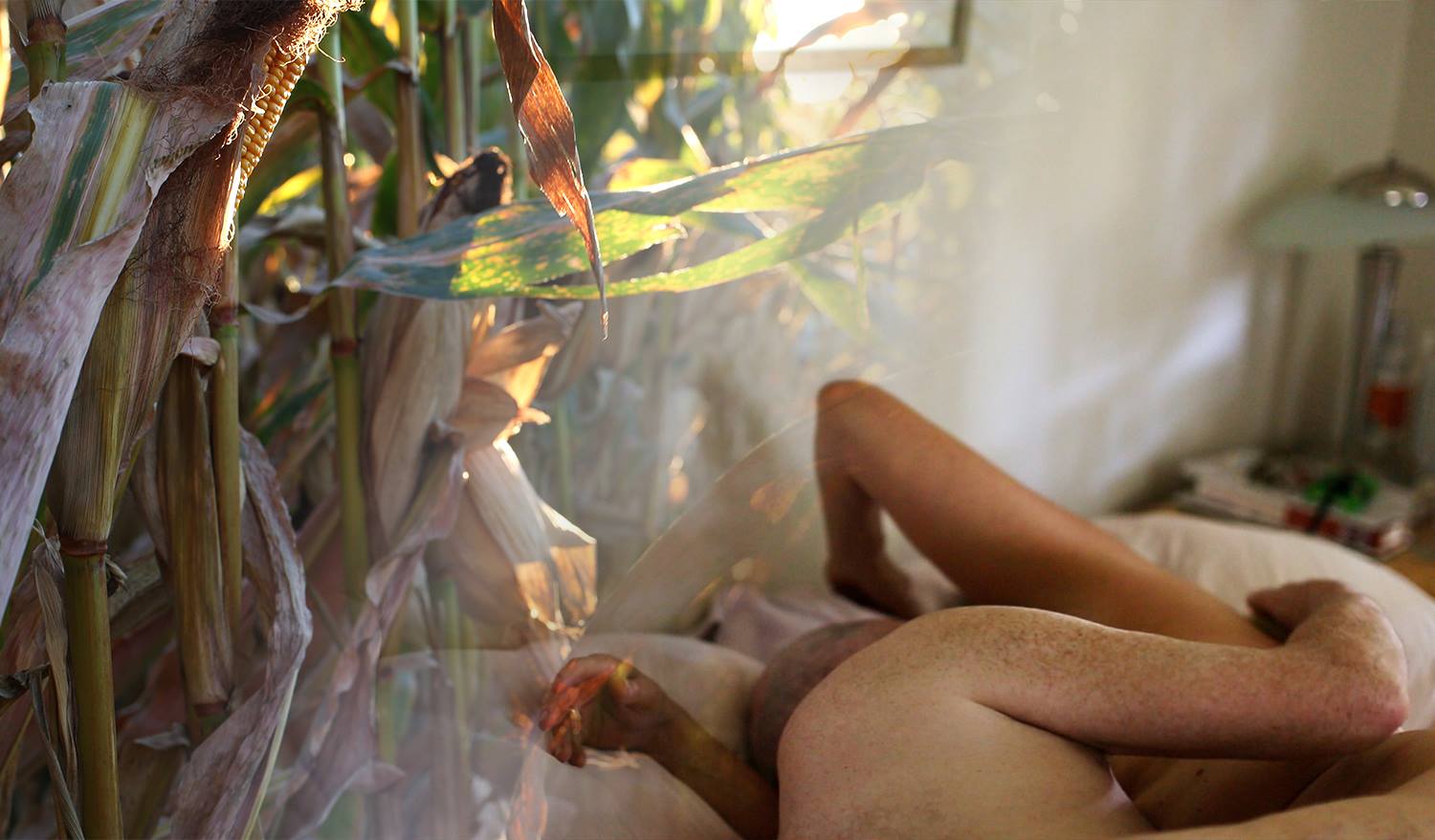 HE: What about the work and our annual theme? Any new thoughts about the Other and otherness?
KM: The theme OTHER is especially charged in today's political climate. I believe that artists, philosophers and activists have been training for this moment for quite some time, and the moment of truth is here.
How will we use our work to impact our communities and preserve the values that we hold dear? For each person, the answer is a bit different.
For me, collaboration is inherently intimate, as it requires negotiating systems of meaning, and experiencing the Other from a place of empathy, curiosity and compassion. It is by definition an exchange between self and other, and a space for negotiating the differences and commonalities among us. Without romanticizing it too much, I see sexuality as the ultimate collaboration with the Other, one that touches our inner chords in a very unique way and invites us to express ourselves through gestures of love and hospitality.
---
---
---