Meet Fellow Keren Moscovitch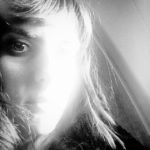 Keren Moscovitch is a multi-media artist and scholar living and working in New York City, whose practice explores intimacy, sexuality and the poetics of relationships. She holds an MFA from the School of Visual Arts, where she currently serves on the faculty, and a BA from Georgetown University. Continuing her exploration of the intersection of practice and theory, Keren is currently pursuing a PhD in Philosophy, Art Theory and Aesthetics at the Institute for Doctoral Studies in the Visual Arts. She is also a frequent contributing writer at ARTPULSE Magazine.
Keren's work has been featured in numerous exhibitions, both in the US and abroad. Notable exhibitions and performances have taken place at Largo das Artes in Rio de Janeiro, Grace Exhibition Space, The New School for Social Research, X Anarchist Art Fair, Leiden International Festival of Photography, United Photo Industries, Bruce Silverstein Gallery, I-20 Gallery, Foley and Sasha Wolf Galleries, SLAG Gallery, Studio 150, Vlepo Gallery, (the) Slap and Tickle (me) Gallery and the Kinsey Institute for Research in Sex, Gender and Reproduction. She has been featured in publications such as Der Spiegel, The Huffington Post, Playboy, Policy Mic, New York Magazine, Descry, Time Out New York, The Kansas City Star, Quest, Visual Arts Journal, Peek, Domino, Zeek and Industry. Collections include The Core Club, The Noble Maritime Museum and the Kinsey Institute.
LABA PROJECT:
One More Way to Sink Into My Heart began as a documentary film traversing the intimate life of a retired couple living and working in a rural American suburb. The film explores my relationship to this couple and the subliminal spaces that encase our collaborative exchange. The work interrogates gender, traditional relationship structure, sexuality as performance and the ways that private somatic rituals facilitate the formation of pathways to the unconscious. During my time as a LABA fellow, I will expand the film to a full-scale theatrical production which will seek to make connections between ancient and contemporary narratives, and experiment with the hermeneutics of domestic speech.
WORK SAMPLE: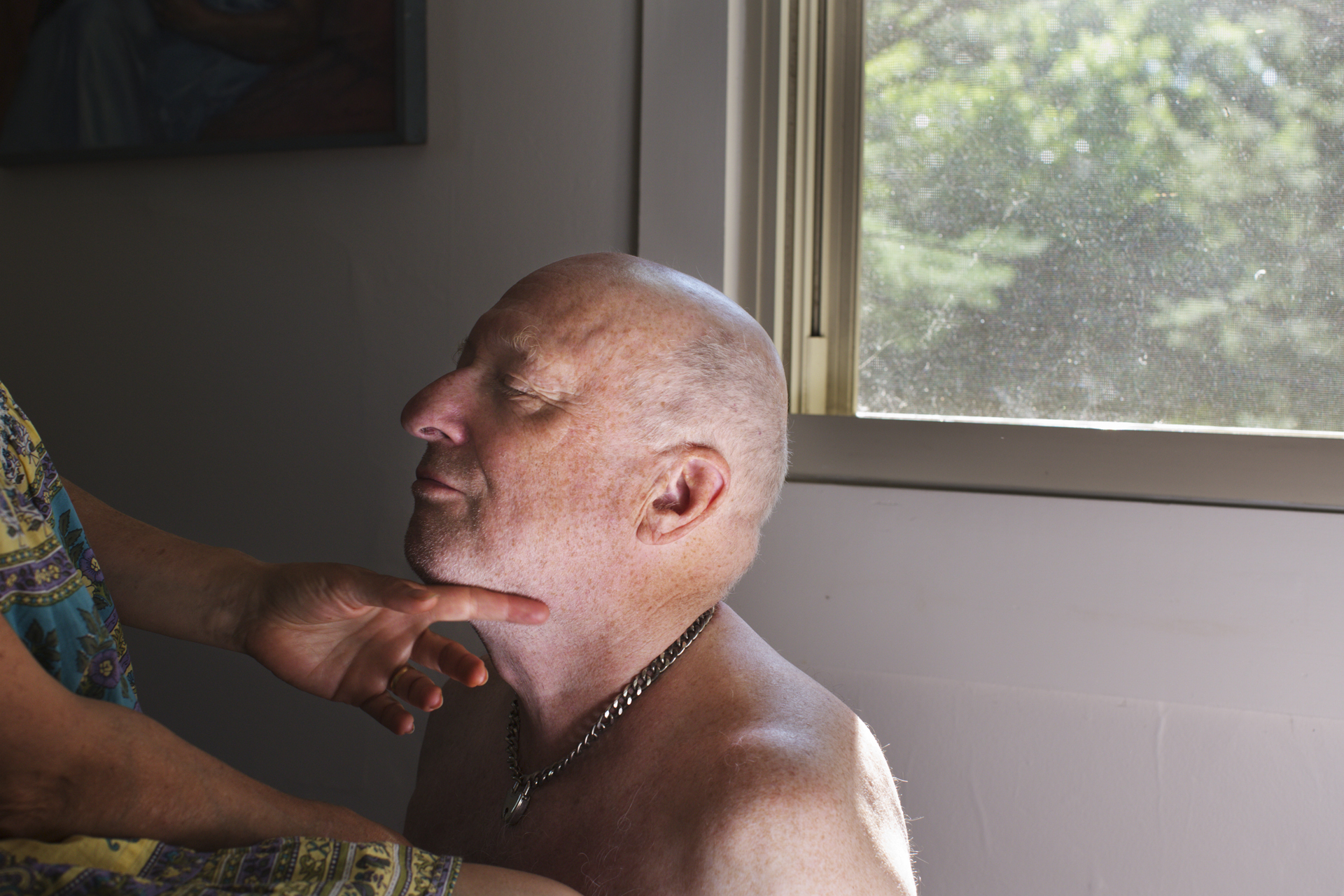 What drew you to apply to LABA?
As a multidisciplinary artist and scholar, I had been searching for new ways to weave my academic and artistic research projects into one integrated practice. I am particularly interested in depictions of sexuality in ancient texts, as I believe that these narratives are intimately intertwined with our contemporary relationship to the Other. My current practice positions sexuality and spirituality in the same conversation, wherein body-based practices are employed to further one's connection to the divine, and to one's own inner spiritual landscape. Sacred Jewish texts and Jewish mysticism taps into these same currents.
What calls to you about this years particular topic, OTHER?
My work has long dealt with intimacy, sexuality and relationships. I am particularly interested in looking at these topics through the philosophical frameworks of poiesis (poetics) and hospitality (unconditional invitation to the foreigner) to forge a connection between multiple positions and suggest new ways to contextualize our relationship to the Other.
---
---
---