Rebecca Margolick and Maxx Berkowitz discuss "birds sing a pretty song."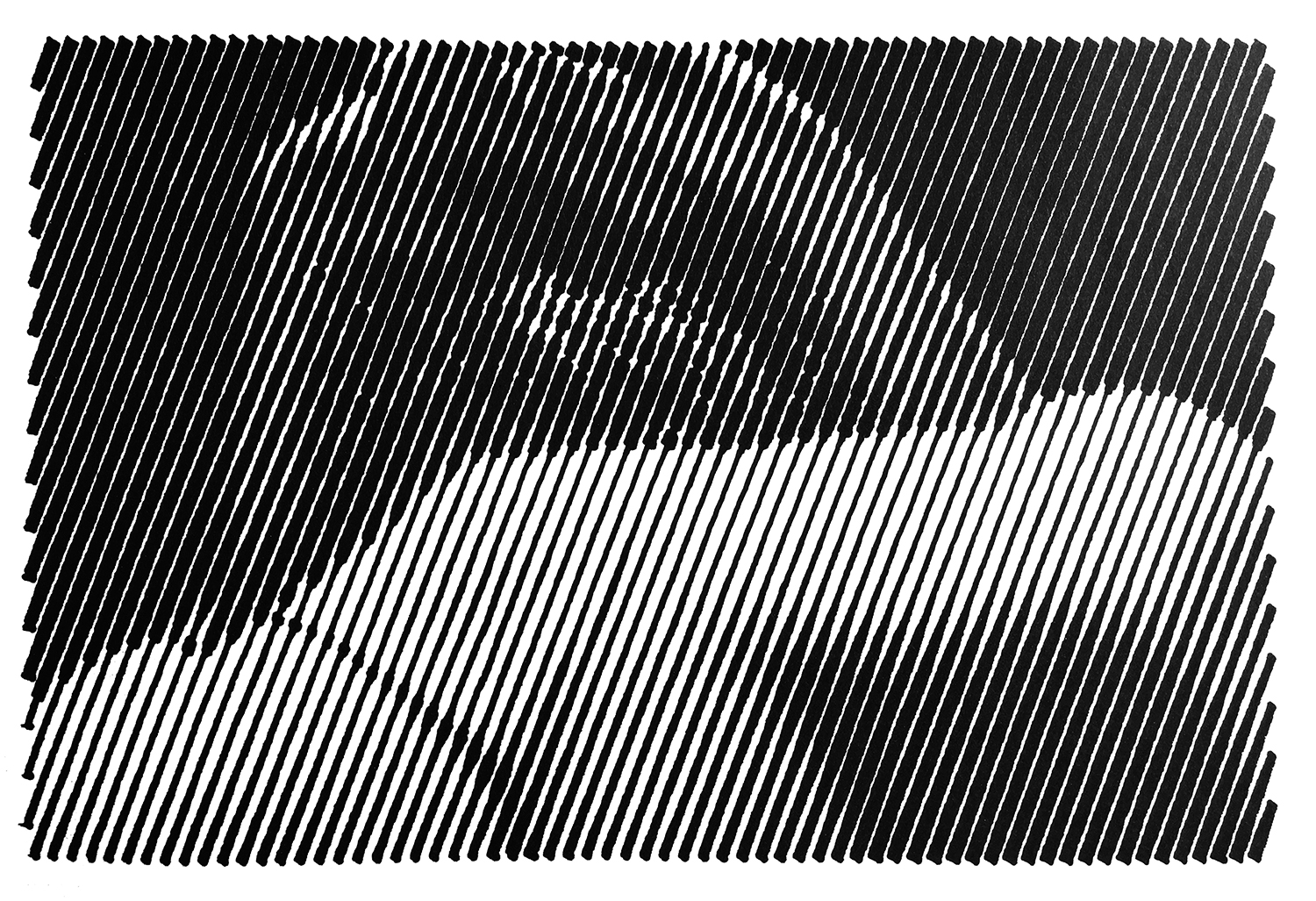 On Thursday, April 7, and Saturday, April 9, LABAlive will present two evenings of dance, interactive media and film from fellows Rebecca Margolick and Maxx Berkowitz. Here, Margolick, a dancer, and Berkowitz, a composer and graphic artist, talk about "birds sing a pretty song." and the inspiration they found in our house of study.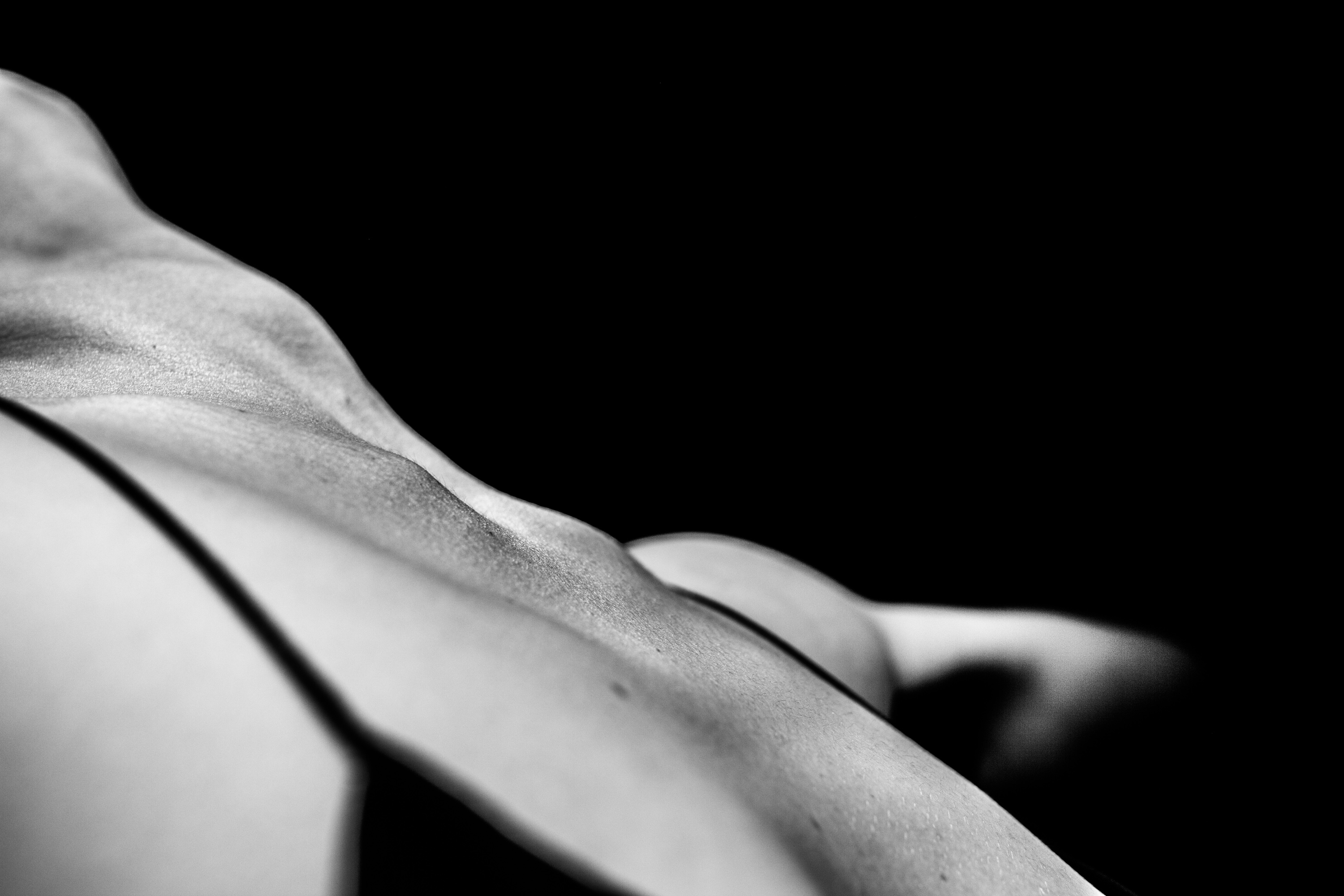 Tell us about your project.
This project is an exploration of how intimacy and loneliness are transferred through physical and digital spaces and how the disconnect between these two states can affect one's sense of reality. We are addressing these questions through contemporary dance, film and sound, all tied together by live manipulation and integration.
How do you see it developing in the future?
After the initial showing, we plan to deepen the concept and refine the cohesiveness of the piece while expanding the use of live music, audio and video manipulation, and interactivity. We are already talking to a number of presenters who are interested in presenting the next phase of "birds sing a pretty song." in 2017.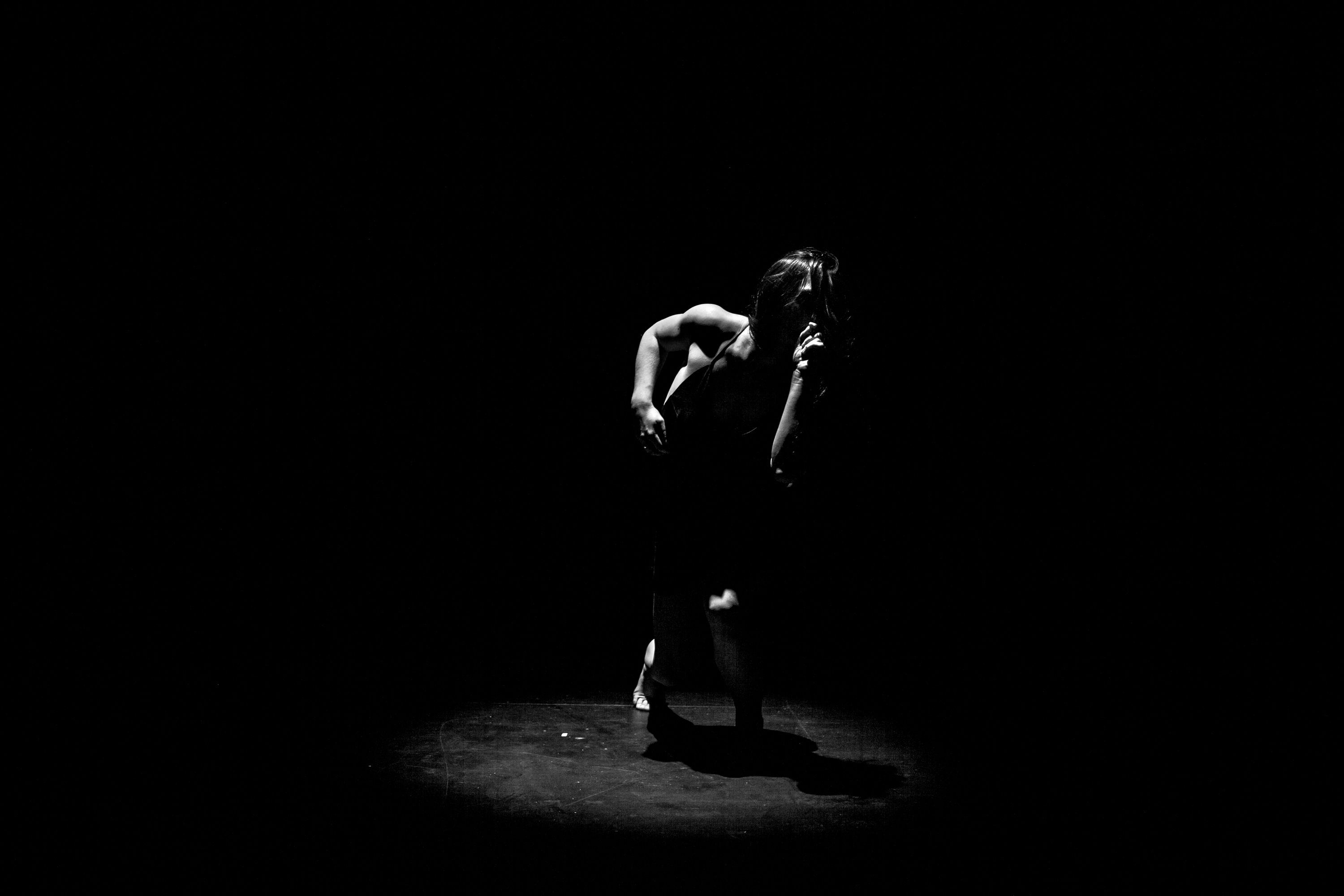 Any new thoughts about beauty?
Beauty has been a constant thread throughout history, both culturally and politically. It's shocking to contemplate beauty's potential to incite violence and corruption, how it can both inspire the good and provoke such jealously and greed. Maybe we are frightened by the power that the beautiful have over the less-than-perfect. To this day, as much if not more so than in the past, our society gives beauty and the pursuit thereof such an incredible amount of sway and at the same time diversion in our everyday lives and perception of self and others.

Which of the texts we've studied so far, or the discussions we've had, have most stuck in your mind, and why?
The texts we read on the Nazarites early on in LABA stuck with us and inspired imagery surrounding the use of hair for the piece. The chapter goes on at length about a ritual cleansing, describing how a Nazarite first shaves and then grows his hair long as part of large and costly series of sacrifices before shaving his head again as an offering. The hair was a representation of purity; if, for example, a Nazarite witnessed death, he would be forced to go through the arduous steps again in order to rid himself of the impurities. It is interesting how through this, hair became tied to social status, beauty, and purity.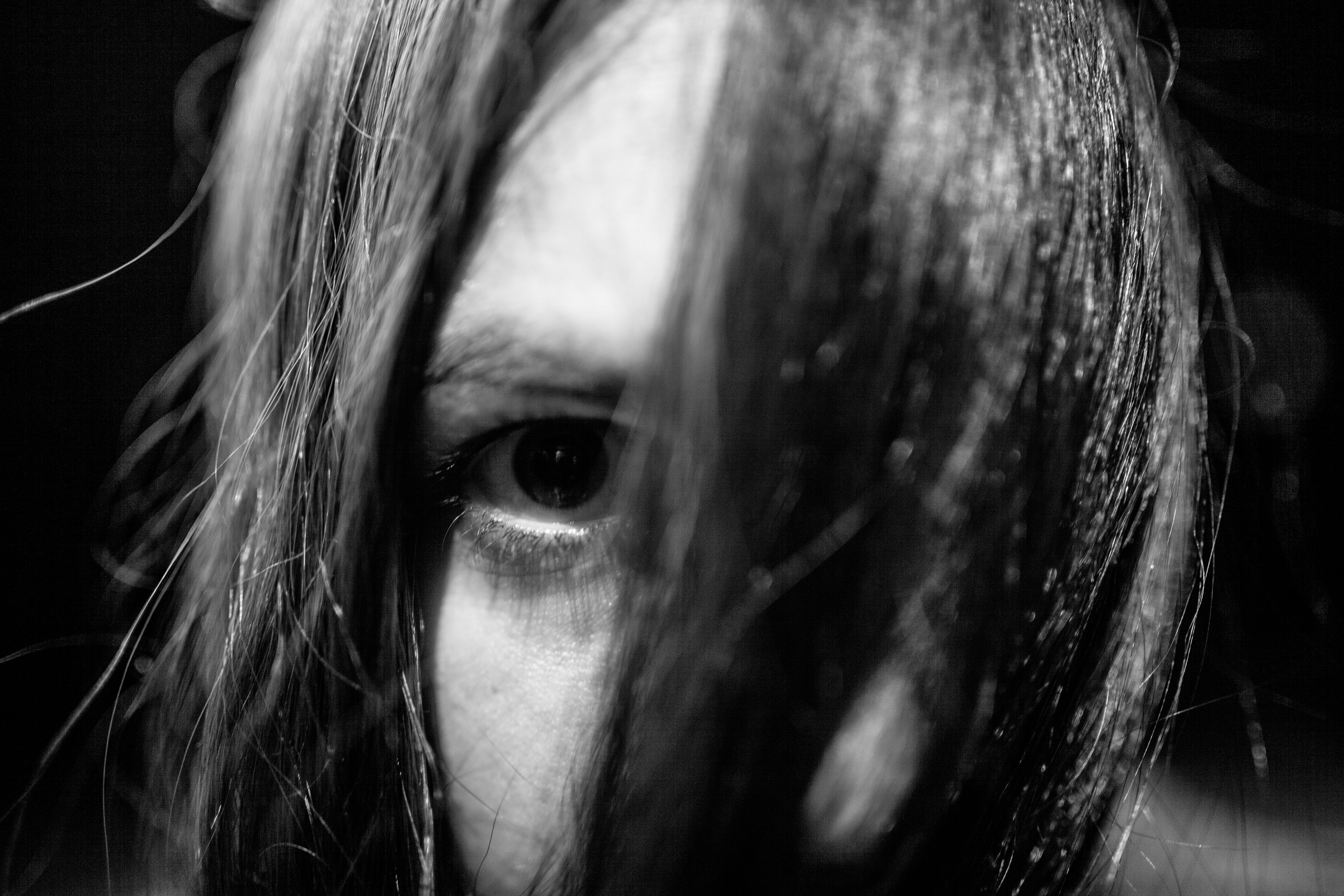 We find this to be an interesting parallel to how today's beauty industry has made countless billions off of convincing us we are impure or less than perfect, persuading us to invest money in cleansing products and beauty rituals for the sake of our worship of retail and corporation instead of religion. Other texts we have studied have reinforced this parallel, most notably in the Megillah, which describes how the women in King Ahasuerus's harem underwent months of soaking in oil for his pleasure.
How have they, or other texts, inspired this work?
The texts we've read and conversations we've had in LABA have inspired and challenged our own ideas about beauty time and time again. Most every night on our walk home we discuss what was read and talked about in the session, which almost always spirals into a heated debate.
We collaborated with Maxx's brother Jake Klar to create poems and text for the piece. After a number of lengthy conversations about the concepts that arose in LABA meetings — beauty and intimacy, solitude and the future of relationships — Jake crafted a number of poems through the lens of one of the characters in the piece and wider looks at human life and intimacy. It was through these conversations, and seeing how they translated into a different art form and alternative viewpoint, which inspired much of the imagery and thought surrounding the piece and its characters.
Watch the trailer for "birds sing a pretty song.":

---
---
---