Reading: On Beauty's Complications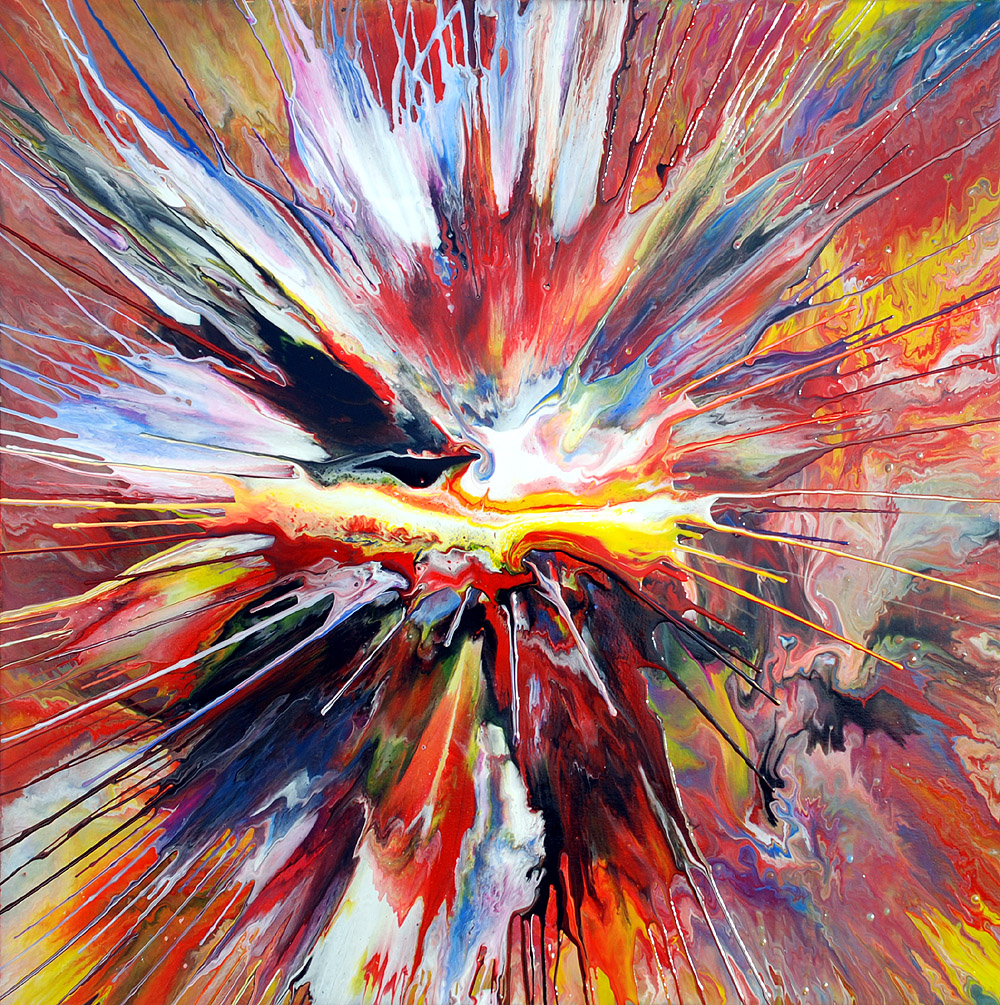 BY JESSICA GROSS
This week's links and quotes complicate the idealization and idolization of beauty. The writers below valorize not the power of beauty, but the power of putting it in its place. (Except for that last quote, which plays with beauty's more dangerous powers.)
"Death is the mother of beauty," said Henry.
"And what is beauty?"
"Terror."
"Well said," said Julian. "Beauty is rarely soft or consolatory. Quite the contrary. Genuine beauty is always quite alarming."
I looked at Camilla, her face bright in the sun, and thought of that line from the Iliad I love so much, about Pallas Athene and the terrible eyes shining."And if beauty is terror," said Julian, "then what is desire? We think we have many desires, but we have only one. What is it?"
"To live," said Camilla.
"To live forever," said Bunny, chin cupped in palm.
See previous editions of beauty links here and here.
Image by Mark Chadwick
---
---
---