Join us for DRUNK 2016
DRINK. DRINK. DRUNK.
Kicking off the 2016 LABAlive season is DRUNK 2016: an evening filled with wine tastings and ancient Hebrew texts to match. On Thursday January 21st, artists, educators and the community will all join in at the Theater at the 14th Street Y.
Throughout the night, the current roster of artist LABA Fellows will explore altered states, intoxication, grapes, tastes and the mysteries of fermentation. Guests will hear from LABA teacher Ruby Namdar on thematic texts from the Torah and Talmud, alongside drinking and learning about wines selected to match those texts by a professional sommelier.
Tickets are $25, drinks and noshes included. 21+
For those looking for a taste right now, below is LABA Fellows Rebecca Margolick and Maxx Berkowitz's first take on DRUNK.
The photo series portrays the freedom of intoxication, while simultaneously recognizing how the release of pent up energy can lead to a balance on the edge of danger.  These photos play off the idea of an ironic alcohol P.S.A.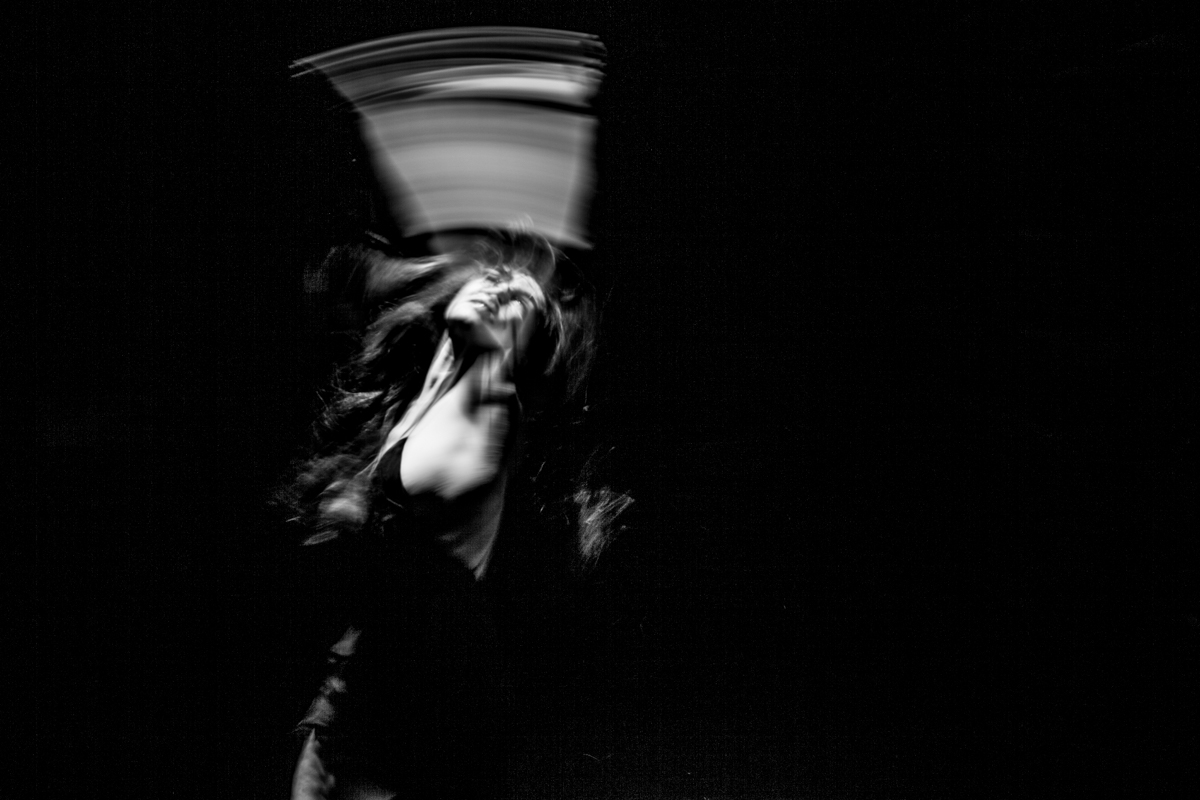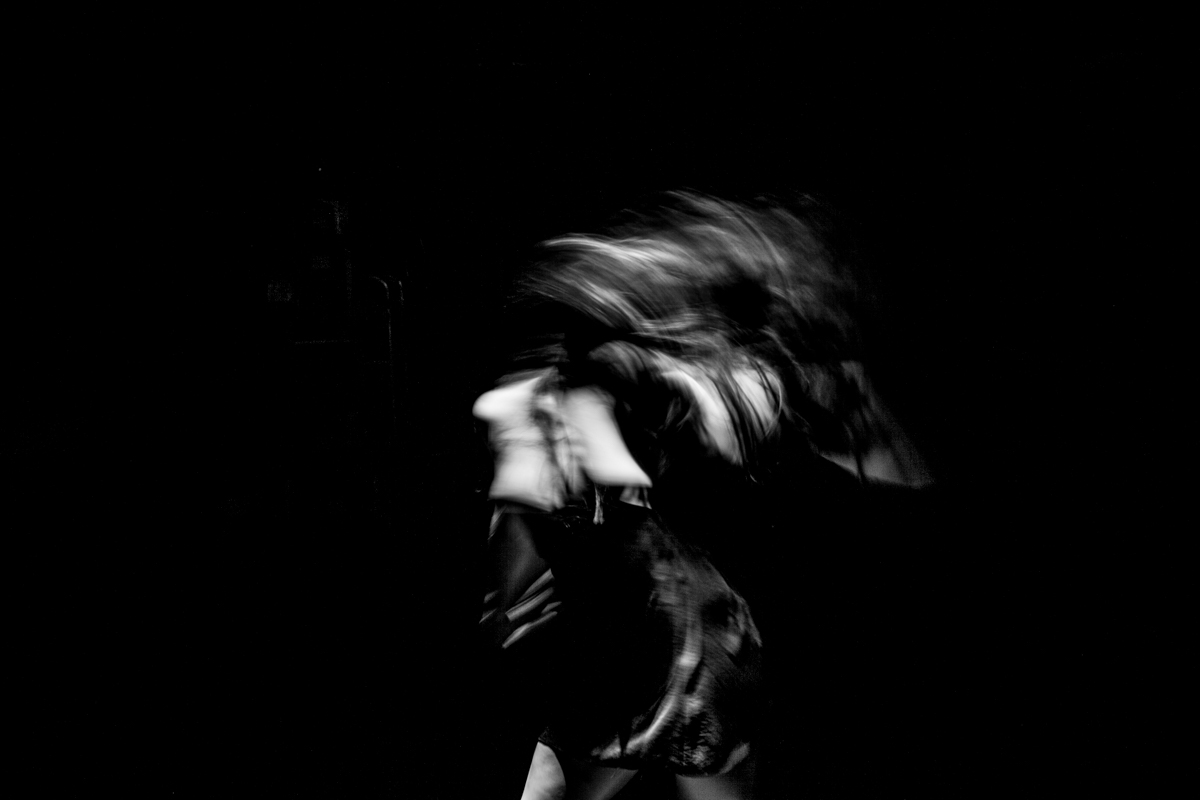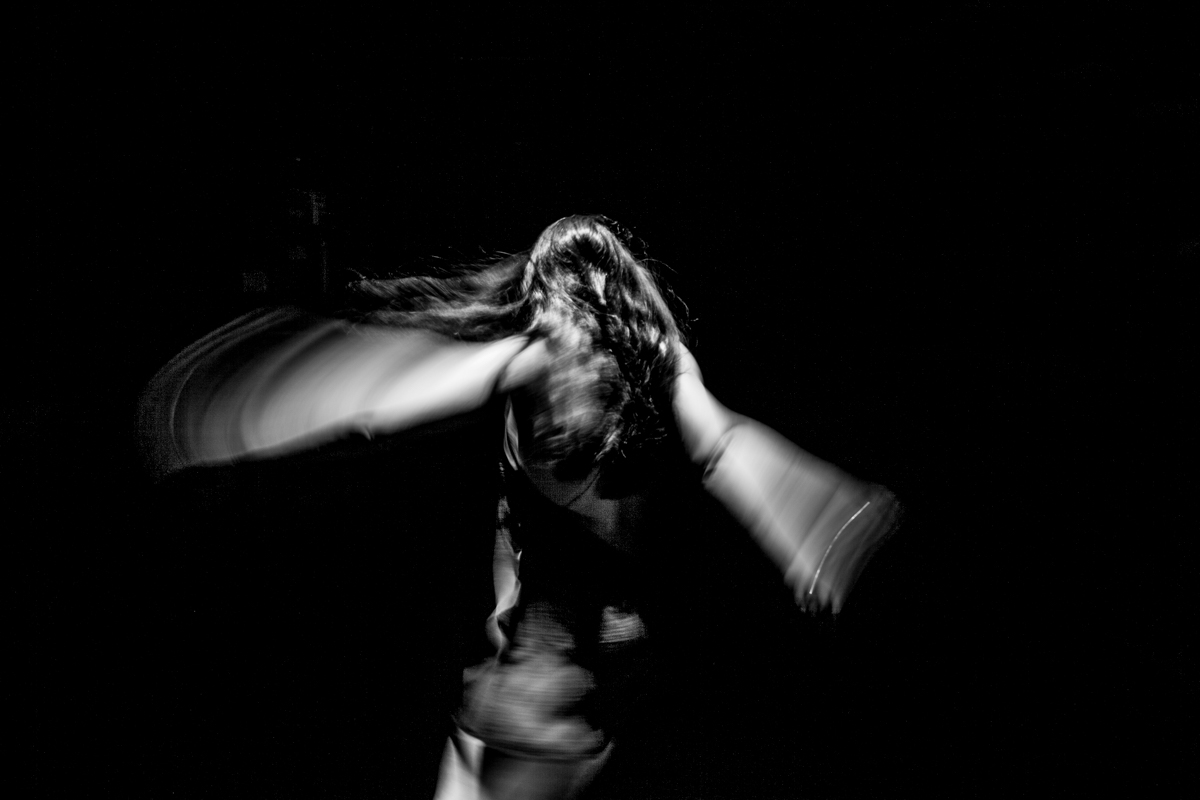 ---
---
---