LABA MUSIC

YOAV GAL. LEVI-YULZARI DUO. ALICIA SVIGALS. NADAV LEV & RINAT SHAHAM.
JANUARY 9/ 8PM
JANUARY 11/ 11:30AM with BRUNCH
TICKETS START AT $15
14th STREET Y
*BRUNCH INCLUDES MIMOSAS AND A LIGHT NOSH
CLICK HERE TO PURCHASE TICKETS.
FEATURING: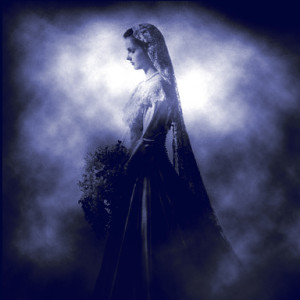 YOAV GAL
Pioneering 'indie opera' creator Yoav Gal presents his "Shekhinah" song cycle, which constructs the history of the feminine personification of the Jewish people, שכינה, and her relationship with a hyper-masculine God.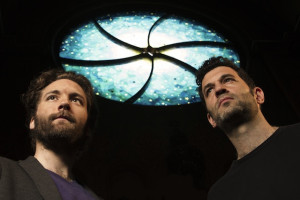 LEV-YULZARI DUO.
Following the release of their new album "AZAFEA," the Lev-Yulzari duo present a program that brings forth their cross-genre virtuosity and versatility. The program combines Jewish, Classical, Spanish and Middle Eastern music traditions to create their distinct and personal sound.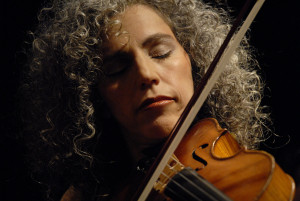 ALICIA SVIGALS.
Alicia Svigals (violinist, vocalist and composer) is the world's foremost klezmer fiddler and a founder of the Grammy-winning "Klezmatics." She will be performing her "Seduction in Eynaim: A Maternal Song Cycle," settings of poetry on the double-edged helix of inheritance across generations of women accompanied by celebrated accordionist William Schimmel.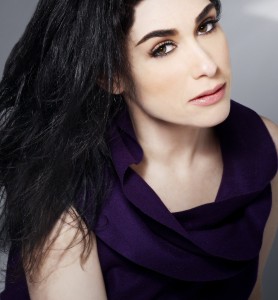 NADAV LEV & RINAT SHAHAM
Multi-Faceted guitar virtuoso, composer and 2013-14 LABA fellow Nadav Lev will be joined by superstar mezzo soprano Rinat Shaham to bring forth a diverse selection of music for classical and electric guitar, written by some of the most prominent composers to emerge from Israel.
CLICK HERE TO PURCHASE TICKETS.
---
---
---