DRUNK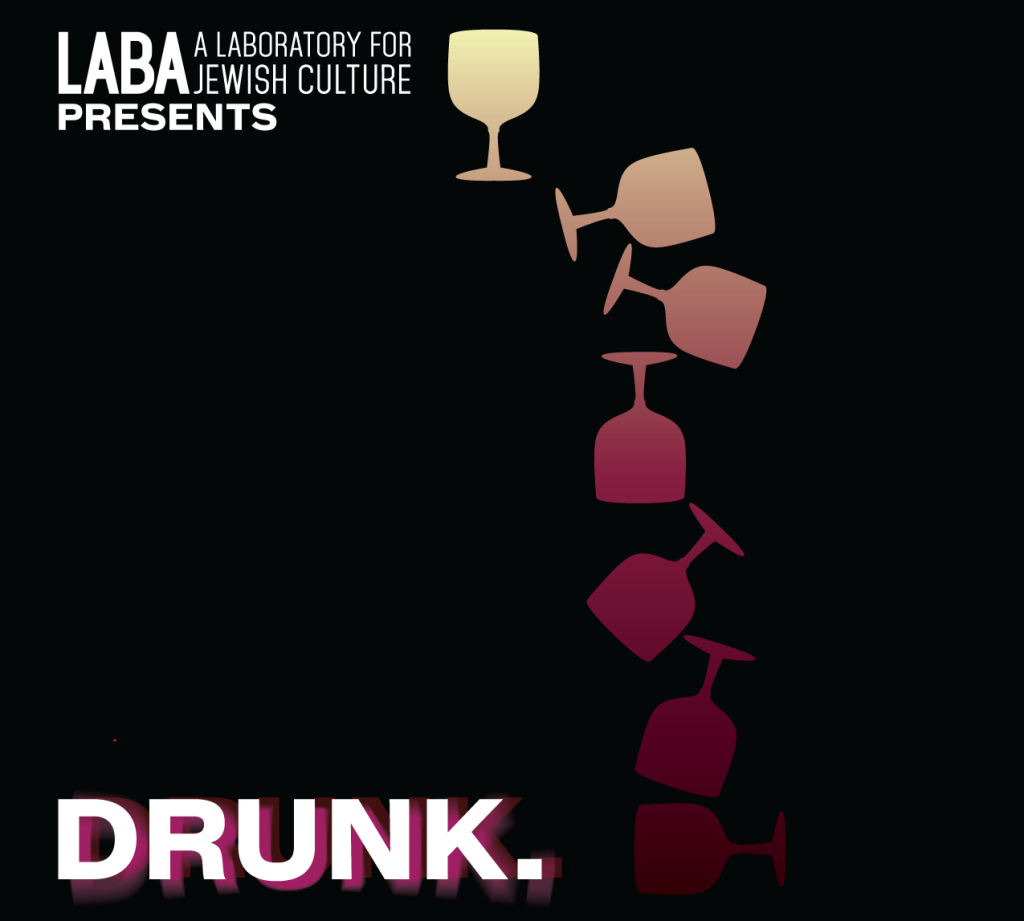 "There is wine and there is wine, so also there is a cup and there is a cup, and all is, this for good and this for evil." Zohar II:246b
SATURDAY, JANUARY 24, 7:30 PM
You've seen wine paired with food, but how about wine paired with texts? Join LABA fellows, ancient text scholars and a sommelier as they explore the relationship between wine and time through teachings, tastings and performances. A sensual mash-up indeed.
There are light wines and dark wines. There are light times and dark times.
Rabbi Shira Koch Epstein will teach us about wine's ability to carry us into light and joy. Professor Nathaniel Berman will teach us about wine's ability to push us into darkness and towards the demonic. Both can bring the drinker into a state of clear-eyed self-understanding or stormy self-deception. H. Ronald Jordan, Wine merchant and Sommelier at V.O.S Selections, will pair each of these teachings with a different wine*.
Featuring readings by actor Shawn Shafner, music by Guy Barash, live improvised digital art by OMTA and ending with a sing-along led by Josh Waletzky and Jenny Levison.
14th Street Y, 344 East 14th Street New York, NY 10003
*Kosher wine will be available.
---
---
---