2011-2012 LABA FELLOWS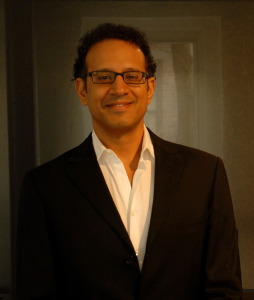 A native of Israel, Ghiora Aharoni moved to New York in 1993. Before opening his design studio in 2004, he worked at several distinguished architectural firms including Polshek Partnership and Studio Daniel Libeskind. He is a summa cum laude graduate of the City College School of Architecture and Environmental Studies, with a Master of Architecture degree from Yale University. Aharoni's work encompasses architecture, art, product design and museum exhibitions.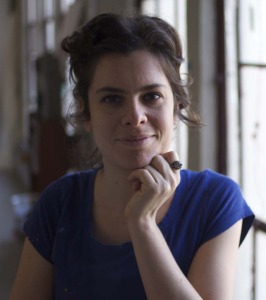 Tirtzah Bassel is an Israeli artist currently living and working in New York. Working primarily in oil and intaglio, she is also involved in performances and collaborative projects. She studied drawing and painting at the Jerusalem Studio School in Israel and is a recent graduate of the Boston University MFA Program. Her work has been exhibited in Israel, the U.S. and Europe, and she is currently a resident artist at the Chashama Visual Arts Program in Brooklyn.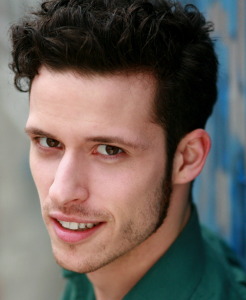 Michael Bradley Cohen is a Brooklyn-based performance artist, actor, director and stand-up comic. He is a founding member of American Centaur, an all-male classic/experimental theater company. He is a performing artist and Maven with Storahtelling. He has performed in theaters throughout New York City, regionally, and abroad. He is a graduate of Sarah Lawrence College. He most recently appeared in A Streetcar Named Desire, directed by David Cromer at Williamstown Theatre Festival, where he received the Rita Feldman Artist Grant.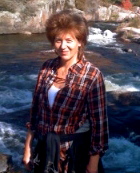 Anita Glesta is a visual artist whose works are in public spaces as well as in museums and galleries internationally. She is a recipient of many awards and grants from NYSCA, NYFA, Pollock-Krasner Foundation and Australia Council, among others. Glesta's most recent commissions for public art works are for an integrated artwork for the U.S. Census Bureau through the General Services Administration, and a commission by the United Nations for the Copenhagen Climate Change Summit. She is a teacher and coordinator at the School of Visual Arts Public Art Residency Program in NYC.
Sam Holleran is a visual artist whose work sits at the border of design, academia and journalism. He is interested in mobilizing popular forms of visual culture like graphic design, prints and video to induce civic discussions.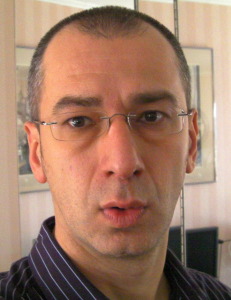 Eugene Ostashevsky is a Russian-born American poet, translator and scholar. His two-and-some-odd books of poetry include Iterature and The Life and Opinions of DJ Spinoza, both released by Ugly Duckling Presse. He also edited and co-translated OBERIU: An Anthology of Russian Absurdism,containing Russian underground writings from the 1930s. He teaches in the Liberal Studies Program at NYU.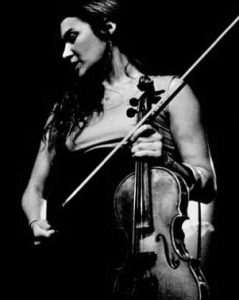 Alicia Jo Rabins is a Brooklyn-based poet, musician, composer and performer. She tours internationally and has released two albums of an art-pop song cycle about women in Torah called Girls in Trouble. Alicia's poems have been published in Ploughshares, American Poetry Review, and 6×6. She currently holds a Six Points Fellowship, has received grants from the Lower Manhattan Cultural Council and Bread Loaf Writers' Conference, and has toured as a musical ambassador for the U.S. State Department.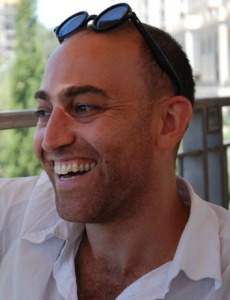 Zvi Sahar is an Israeli-born actor, director and puppeteer. He has worked as an actor with several prominent theater groups in Israel, including Itim Ensemble with director Rina Yerushalmi and the Be'er Sheva theater, as well as international festivals in the Czech Republic and Holland. With his own Tel Aviv-based theater company, Sahar co-directed and starred in the critically acclaimed Richard III at Tmuna Theater and Oedipus Rex at Hasimta Theater. Sahar's works have been supported by the Consulate General of Israel in NY, Cheryl Henson, America-Israel Cultural Foundation, Yehoshua Rabinovich Foundation and the Israel Lottery Council for the Arts.
2011-2012 VISITING FELLOW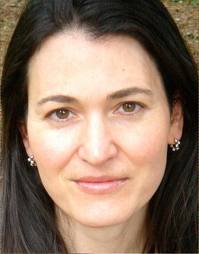 Nicole Krauss is the author of the international bestsellers Great House, a finalist for the National Book Award and the Orange Prize, and The History of Love, which won the William Saroyan International Prize for Writing, France's Prix du Meilleur Livre Ėtranger, and was short-listed for the Orange, Médicis, and Femina prizes. Her first novel, Man Walks Into a Room, was a finalist for the Los Angeles Times Book Award for First Fiction. In 2007, she was selected as one of Granta's Best Young American Novelists, and in 2010 The New Yorkernamed her one of the 20 best writers under 40. Her fiction has been published in The New Yorker, Harper's, Esquire, and Best American Short Stories, and her books have been translated into more than 35 languages. She lives in Brooklyn.
---
---
---